Box Office Open This Weekend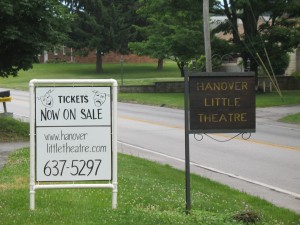 Looking for tickets to Incorruptible? We have Box Office hours this weekend from 10 a.m. to noon on Saturday, March 25, and noon to 2 p.m. on Sunday, March 26.
Come on out to 360 Blooming Grove Road to reserve your seats to this hysterical Dark Age comedy. The Monty Python-esque escapades of these monks will make you forget about the cold and snow.
Shows are March 31-April 2 and April 6-9. Tickets are $15 – no extra fees when you buy at the box office! Seniors, students and groups of 10 or more get discounts.