Thanks for "Bingo!" success
Thank you to everyone who came out to see Bingo! The Winning Musical over the past two weekends. We sold out four of the seven performances and had wonderful audiences every night. Our cast and crew had a lot of fun sharing the Bingo hall with each and everyone of you. The show ranks among the top five shows (based on attendance) since we increased the schedule to seven performances per play in 2009. We appreciate your support of the theatre and our non-profit partner, Pleasant Hill Volunteer Fire Company (PHVFC). We will announce the total donation to PHVFC by the end of the month.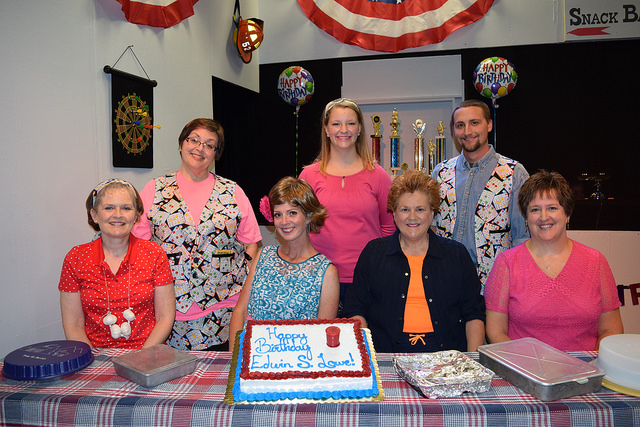 The fun does not end here. We have auditions for Last of the Red Hot Lovers this week and will release information on season tickets for the 2015-16 season soon.