A Sinful Success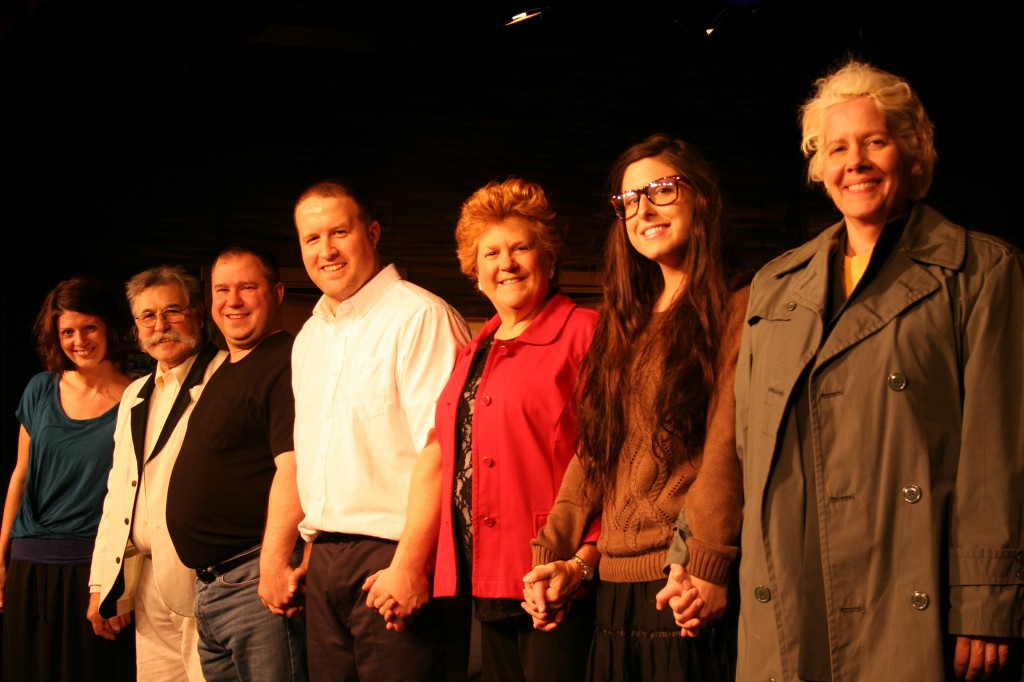 Along with the Hanover Little Theatre Board of Directors, the cast and crew of "Sin, Sex & the C.I.A." would like to thank the wonderful audiences from the past two weeks for their support. Audiences roared their approval of the farce penned by Michael and Susan Parker as we sold out several shows.
Don't forget that our 65th season concludes in July with "Forever Plaid: Plaid Tidings." We will bring Christmas in July to the playhouse with another posthumous performance by the Plaids. Auditions for this festive show will take place on May 4 and 5 at 7 p.m. Four male singers are needed for the show.
Members are also invited to the HLT Annual Meeting on June 29. More information will follow closer to the date.
Lastly, stay tuned for an announcement about the schedule of shows for our 66th season, which begins in September. We have a mixture of old favorites and new productions planned for another great season.